Recommended Books
MISSIONS
Filling Up the Afflictions of Christ: The Cost of Bringing the Gospel to the Nations in the Lives of William Tyndale, Adoniram Judson, and John Paton
by
John Piper
The stories of these three faithful men are not just inspiring, but model to us a courage, steadfastness, and willingness to endure suffering that all of them could have gotten out of. But their focus on Christ and His worthiness kept each of them able to withstand the trials, losses, and hardships that came with their service to the Lord Jesus. Piper does a wonderful job of condensing these giants of the faith so we get to glean critical lessons from their costly lives.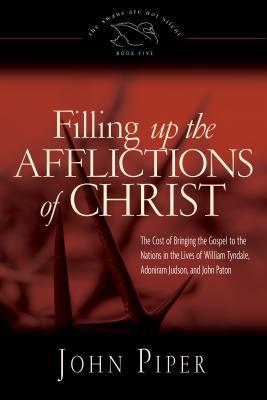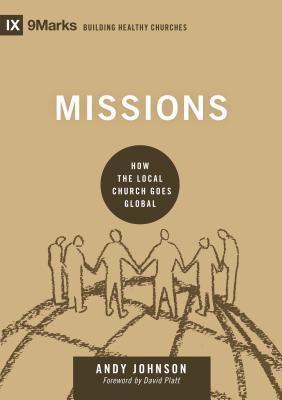 Missions: How the Local Church Goes Global
by
Andy Johnson
This should be mandatory reading for all church leaders and missionary candidates! This small book is an excellent resource for the Church. If you support a missionary, know a missionary, or want to be one you should read this!
Let the Nations Be Glad: The Supremacy of God in Missions
by
This is a must read! Perhaps the most influential material to come out of the church in the last 100 years, leading people to make God's glory known among the nations.