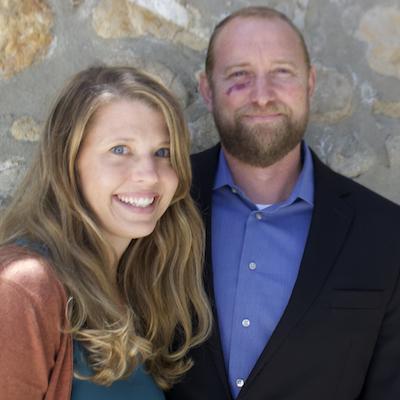 Brooks and Nina Buser
President
Brooks and Nina planted a church among the Yembiyembi people in Papua New Guinea.
In 2016, they returned to San Diego. Both Brooks and Nina participate in the teaching at RADIUS as well as leading and traveling to spread the word about the necessity of training.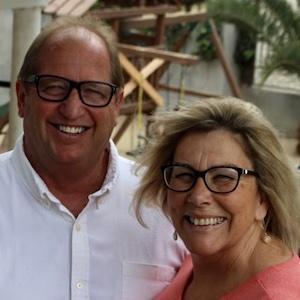 Brad and Beth Buser
Founder
Brad and his wife Beth spent over 20 years planting a church among the Iteri people. Upon returning he identified the need for quality cross-cultural training for missionary candidates, and RADIUS was born. Brad and Beth speak of Radius in their travels as well as teach the Church Planting component of the course.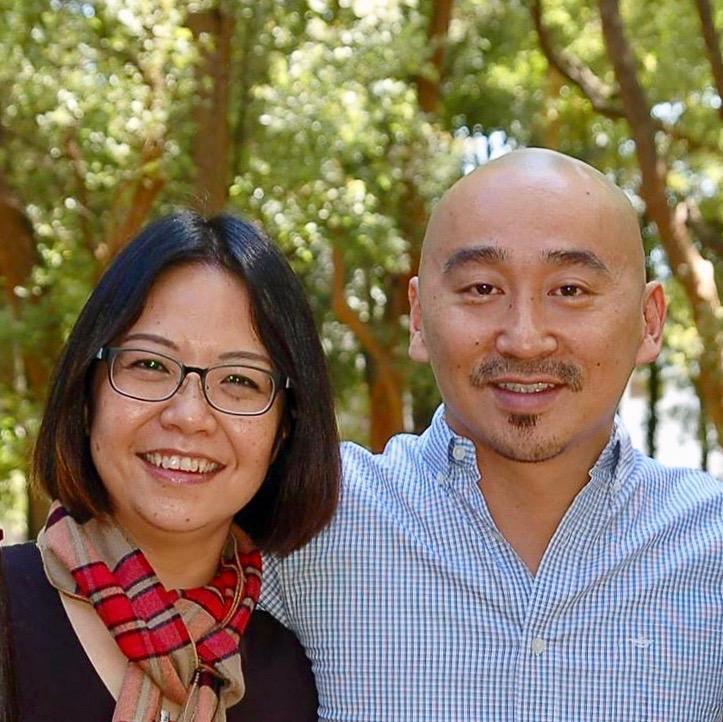 Wayne and Gail Chen
Director of RADIUS Asia
Wayne and Gail planted a church among the Biem people of Papua New Guinea. He was recently named Director of RADIUS Asia and is currently developing a staff team in order to train the Asian Church for cross-cultural church planting.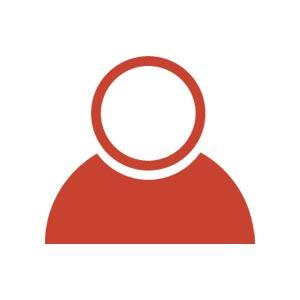 Sam and Beth Trumbull
Director of Training (Mexico)
Sam and Beth have spent nearly 20  years in cross-cultural service. For 11 years they planted churches and started a training center for pastors and church leaders in East Africa. Since then they've lived in two different parts of Asia, training and coaching cross-cultural workers.